---
EGS Phoenix
by pchriss
on Sketchfab
This have been one of my favorite project so far. I was lucky enough to work with Ray Nothnagel on his upcoming tabletop RPG Afterverse. My task was to model the ship called Phoenix from provided blueprints, while keeping the vertex count below 24k. I also had to made the ship 3D print ready, and making objects like the weapon turrets, and landing legs ready for animation.
Make sure to check out Afterverse on Facebook and Youtube.
Ship description from the game: "The first mass-produced Earth vessel following the Bactaran occupation. Without a pipeline of advanced alien technologies, the Phoenix is reliant on limited chemical rockets and relatively primitive weapons. The Phoenix is not a great design and is notoriously flaky, but as the backbone of the fledgling EGF, it is Earth's only line of defense."
---
Ultra Tiger
by pchriss
on Sketchfab
---
---
A few assets for an upcoming scene.
---
Han Solo's DL-44 Blaster from the New Hope.
---
---
The Butter Robot from Rick & Morty.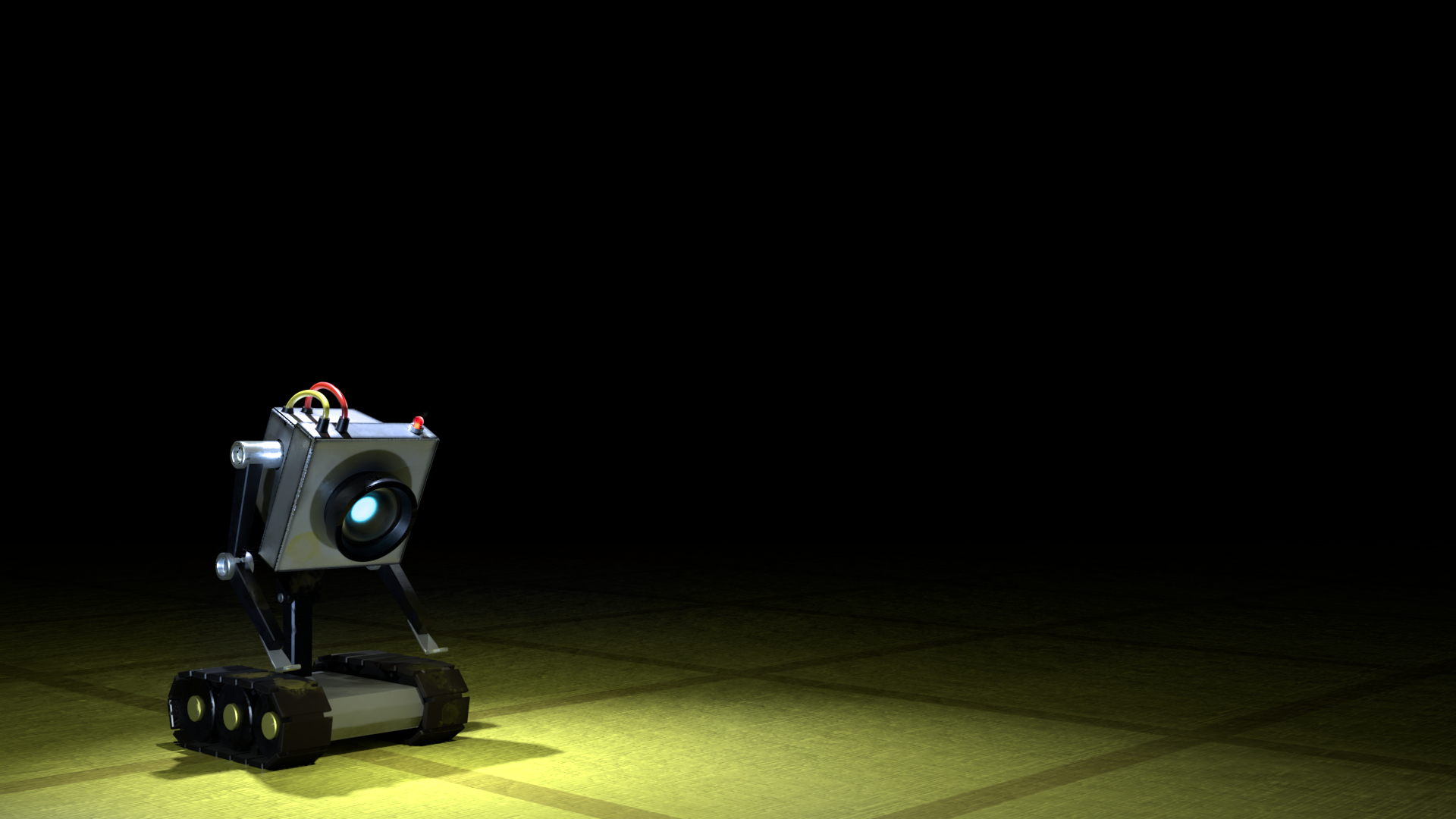 ---
These models were created for 3D printing. They were used as master models for 1:220 and 1:160 scaled and metal casted railway models. A lot of compromises had to be made detail and geometry-wise to get the best results in such a small scale.